I am a unique, experienced, professional Web and Graphic Designer. I am trustworthy and I have had many clients with me for numerous years. I build WordPress websites, do photography, and graphic design. I worked for a commercial printer and taught classes in InDesign. Recently, I have been doing book layouts. Additionally, I can help with search engine optimization and media marketing.
I offer reasonable rates and a fast turnaround. Startup websites or website updates are welcome. Many plans are available to fit your budget. My goal is to help you make and save money, while I give you a high-quality product that you'll be proud of. Training is available for DIY, book layout, websites, blogging, marketing materials, and procedures.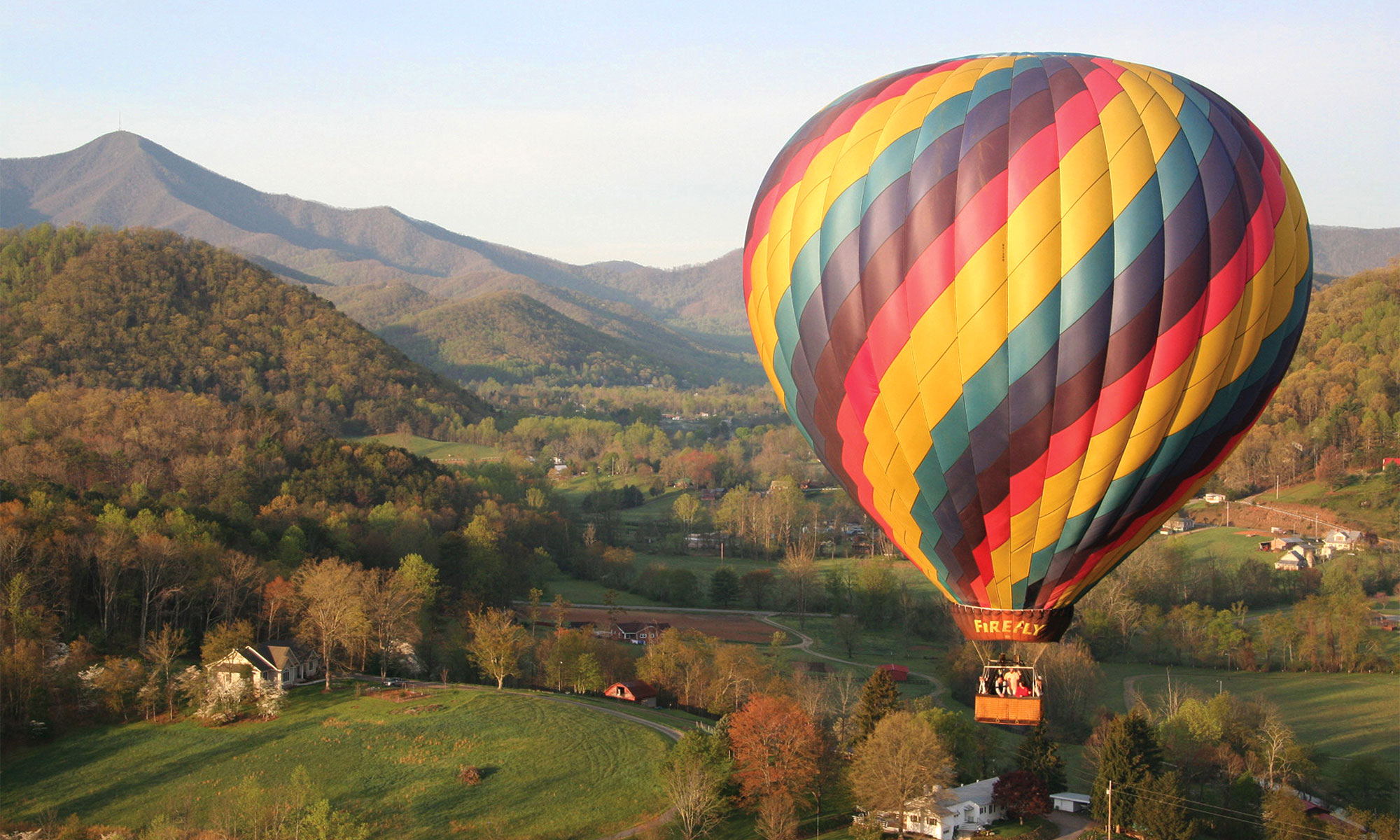 Photography
Primarily my photography is for engagement photos and private hot air balloon weddings. My photographs have been featured in Capital at Play, Martha Stewarts Weddings, and Fodor's Travel Guide.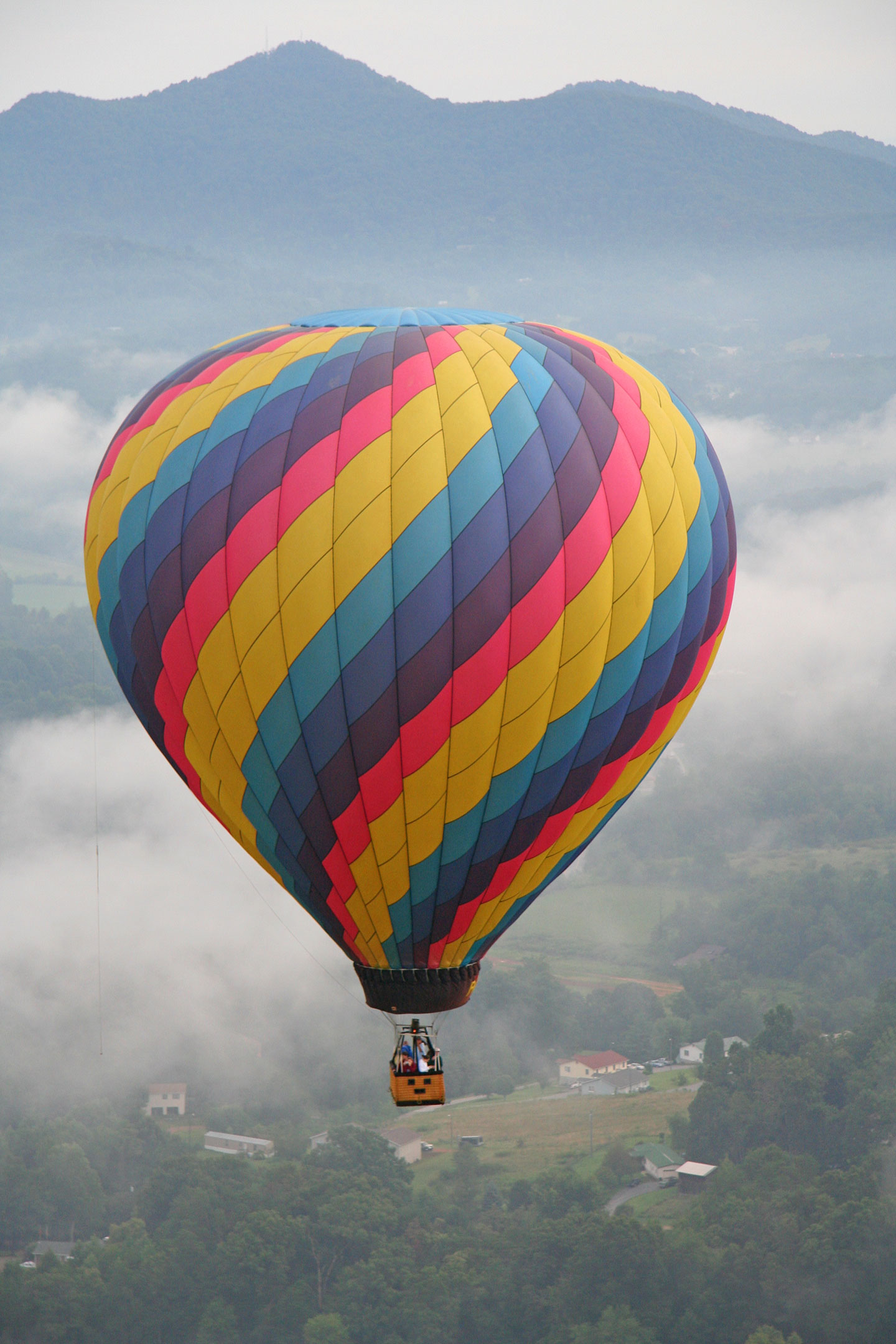 I can be reached through this website. Contact me